AC Repair In Austin, Hutto, Round Rock, TX, And Surrounding Areas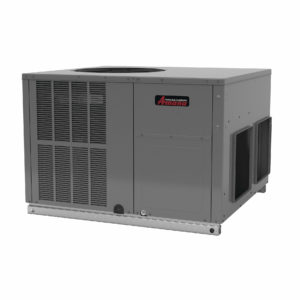 Austin is the capital of the Lone Star State, and world-renowned for its thriving music scene and nightlife, among other things. Like most places in Texas, Austin also gets rather warm during the summer. As in, dry, scorching, mid-'90s to mid-100's warm. Contact Us Today for AC Repair In Austin, Hutto, Round Rock, TX, And Surrounding Areas.
For that reason, it's important to keep a working A/C unit in your Austin home. The last thing you want to experience in the middle of a heat wave is the misery that comes when your air conditioner no longer cools your home.
Fortunately, if an unexpected breakdown does happen, you can reach out to the experienced HVAC professionals at Grande Air Solutions. Our team will accurately diagnose the problem, and get your system up and running again in no time at all!
There are a ton of reasons why an A/C unit may stop working properly. Sometimes the fix is as simple as changing out an old, dirty air filter. On the other hand, many repairs are complicated and require the expertise of a qualified tech.
Some common A/C repair issues that we've seen over the years include:
Of course, just about any problem can be fixed with the right parts, tools, and (most importantly) knowledge.
At Grande Air Solutions, we have decades of experience in the HVAC industry. We pride ourselves on our professionalism and high-quality workmanship, and we'll be able to accurately diagnose the root cause of your system's failure in short order. Then, we'll get to work on fixing the problem for good.
If you live in Austin, TX, and need professional A/C repairs, don't delay! Reach out to our friendly team of HVAC experts today to learn more.
Contact Us Today For AC Repair In Austin, Hutto, Round Rock, TX, And Surrounding Areas